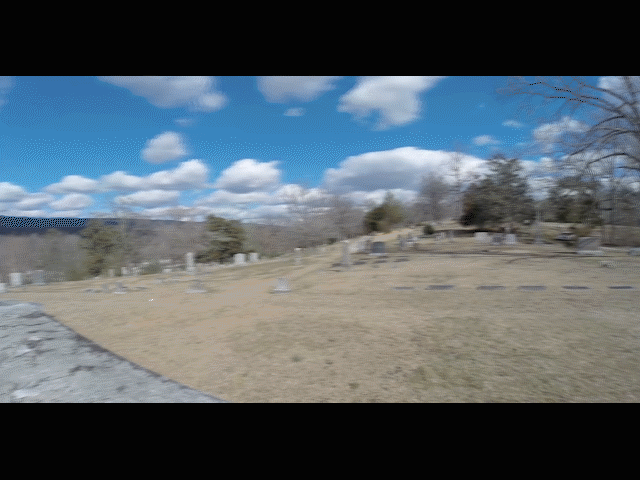 It's natural for all business owners to occasionally feel like they are spinning in circles.
The excitement of starting your own business can be a dizzying experience. It can also be a bit frightening. When I began providing grave care services, there was no one else doing this type of work. I didn't have anyone to lean on or ask for advice.
It was a challenge to blaze my own trail into a business where there was literally zero competition. This is one of the reasons I developed the Grave Care Business course. I love sharing information. Grave Care is such a rewarding business.
I am in cemeteries almost everyday. I continue to research and develop ideas to share with you to help you start and grow your own successful Grave Care Business.
So, if you feel like you're spinning in circles and if you're beginning to get dizzy thinking about starting your own Grave Care Business, please look over this entire website to learn how the Grave Care Business course will help you.
You can order the Grave Care Business course from the main page of our website and it will be shipped to you promptly.
If you have any questions, please let me know.